Blueface was seen having an all-out brawl with a woman, said to be his volatile girlfriend Chrisean Rock, in Hollywood on the morning of Tuesday, August 2.
The woman seems to start the fight by following the rapper, grabbing his shirt, and smacking him in the face.
After that, Blueface punches the woman and rips off her chain.
The fight goes on from there, and the L.A. native is seen throwing the woman against a wall while hitting her some more.
There were no arrests made and Blueface hasn't commented on the fight.
This is at least the second time in a year the rapper was seen in a physical confrontation. In 2021 he and others were seen beating a club bouncer in the Los Angeles area.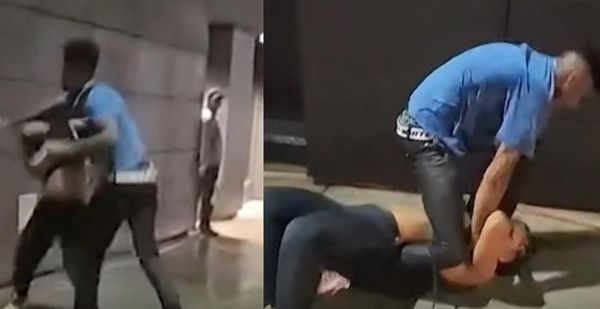 Discuss