NBA star Lou Williams is no longer the only one flexing the two girlfriend lifestyle.
Young gun Blueface jumped on social this weekend to show off the two ladies in his life.
"These ain't my hoes. These are my girlfriends. Committed relationship," Blueface explained.
Then he asked each if they were committed and both agreed.
Would you go two girlfriends if you could? Here's what Lou Williams had going on: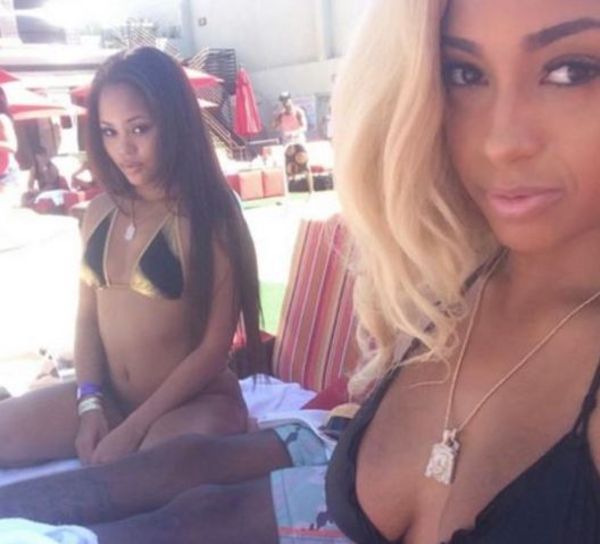 Discuss