Actor and singer Louie "Don Dada" Rankin died yesterday in a car accident in Ontario, Canada.
The Jamaican-born 56-year old was probably most famous for his role in Belly, in which he played Jamaican kingpin Ox.
Nas, who co-starred with Rankin in Belly, said goodbye on Instagram.
"Louie Rankin. Great working with this man. A legend. In Belly you stole the show. " You Wana Rump with bombaclot me??!" In @djkhaled video Nas Album Done, your presence was super live wire much needed. RIP Don Dada," Nas typed.
Nas and Rankin reunited in the video for DJ Khaled's 2016 track "Nas Album Done."
Rankin's car hit a large truck on Canada's Highway 89 and was ripped into shreds. The truck's driver was uninjured. Police are still investigating what caused the collision.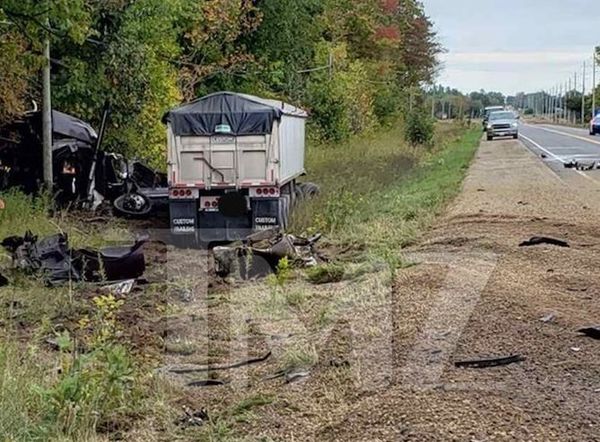 RIP.
Discuss