Birdman thinks NBA YoungBoy is going to be rap's first billion-dollar man.
YB's financial situation is currently hindered by his being in jail, awaiting trial on federal weapons charges which could net him some serious time.
Last night, the 21-year old dropped his Sincerely, Kentrell album and promoted it the best he could with a letter from prison.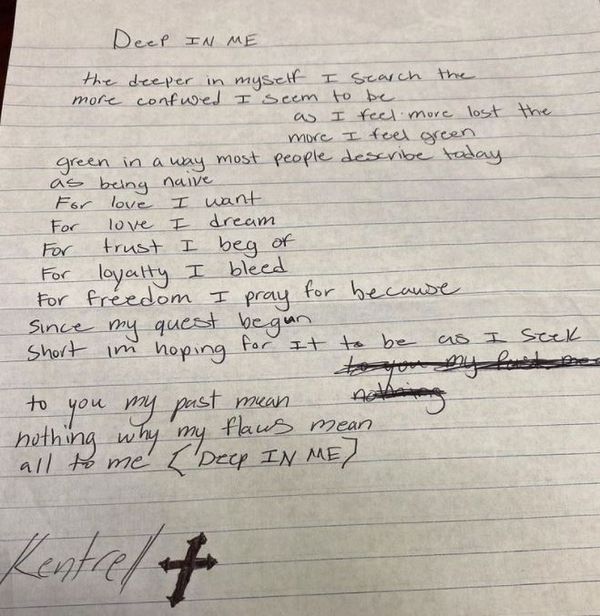 "The deeper in myself I search the more confused I seem to be as I feel more lost the more I feel green green in a way most people describe today as being naive," he wrote.
Heres' the album. Do his bars work better with a beat?
Discuss